Fleet Management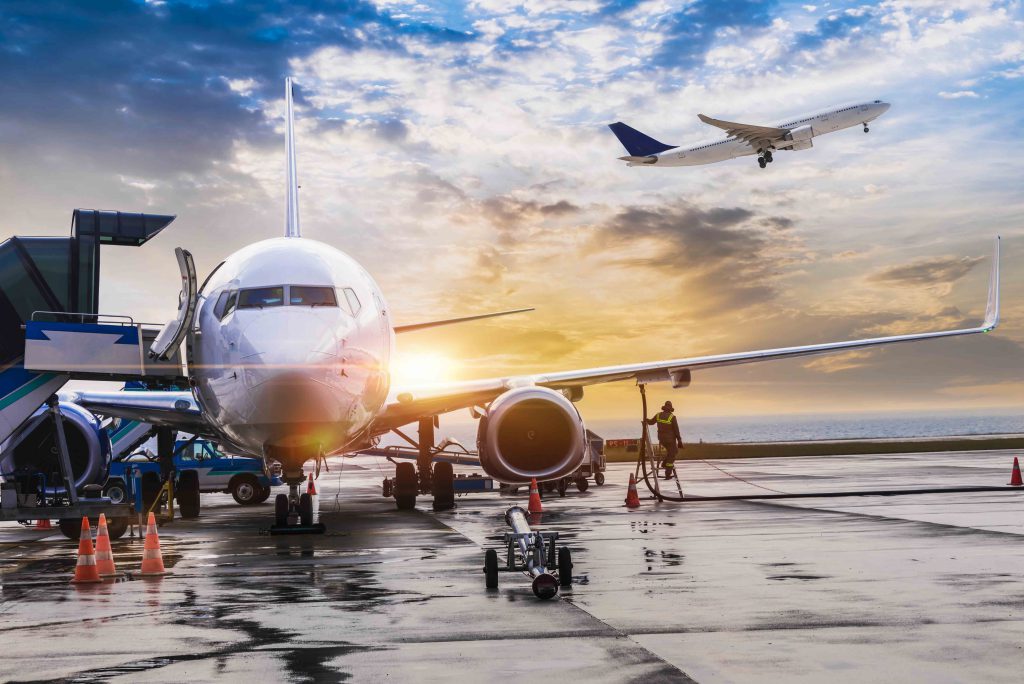 Over many years, we have developed our people and procedures to ensure that we can consistently satisfy the core needs of aircraft owners.
At DGA, we understand that each owner is different, which is why we develop specific turn-key solutions to meet your individual requirements.
By trusting us to manage your aircraft, you will benefit from the advantages and the processes of a mature organization while maintaining a local and tailored focus on the operation of your aircraft. Our Aircraft Management services includes:
24/7 DEDICATED SERVICE OPERATION
Our teams are solution-orientated and focus on delivering high-value service around the clock, anywhere.
YOUR ACCOUNT MANAGER
Account Manager will be handling your aircraft management contract to its entry into service and its ongoing operation, this highly experienced and resourceful individual oversees all your crewing, technical, financial and operational needs. Handle all trip-related requests and questions. He will liaise with you to coordinate all your flights in cooperation with the dispatch Team.
COST OPTIMIZATION
Our expert team will setup a dynamic utilizations plan to reduce operating costs. DGA will provide you monthly invoice of costs include all the costs received and incurred by DGA in the preceding month of aircraft operation. However, you can use our safe website to access all supporting invoices and expense claims. We can offer your aircraft for charter to direct clients and selected brokers or operators to assist you in reducing assist you in reducing the costs .
SAFETY OPERATION
We coordinate all authority and regulatory procedures relating to your aircraft and crew to ensure compliance and safety at every flight, our qualified dispatchers have an unrivalled knowledge of worldwide flight planning, can make complicated arrangements so you can travel anywhere anytime. DGA makes no compromises in ensuring the safety of our clients and their aircraft. We looking for highest levels of professionalism and operational discipline from our crews and employees.
DEDICATED CREW
The management of your aircraft by DGA is a personal and truly bespoke experience. At DGA, we hiring a selective team and training process for all our crew, who will deliver the highest standards of safety and operational excellence.