Private Aircraft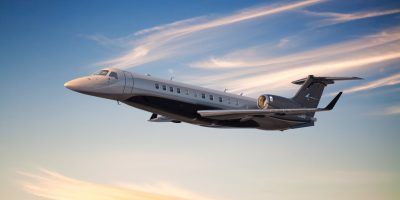 In the past, the opportunity to easily assess private aircraft has typically been available to our clients, but with relatively few options of how to do so. In many cases, the desire for security, flexibility of schedule, specific cabin amenities and business requirements support the sole ownership of an aircraft. In these cases, MHG works very close with their clients in understanding their needs, expectations and budget to match the best type of aircraft and operation to meet all their objectives. The MHG aircraft acquisition service is a product that considers every detail from qualifying the right aircraft to assisting the client with establishing the safest and best means to operate the aircraft for years to come.
Aside from whole aircraft ownership, the increased number of private aircraft produced and their availability for use has caused a number of innovative programs to be created within the industry which some have become popular to satisfy this supply and demand. Today, our clients may choose to purchase virtually any fraction of an aircraft, along with leasing options, partnership arrangements, purchasing of jet cards and arranging for private aircraft charter packages of different forms that offer a variety of benefits. MHG stays active in keeping current with all of these programs and therefore knowledgeable of the benefits and limitations that each program offers.
As an independent service provider, MHG provides valuable, non-biased and timesaving insight in matching their client with the most favorable and affordable type of private aircraft travel available for them.