FBO SERVICES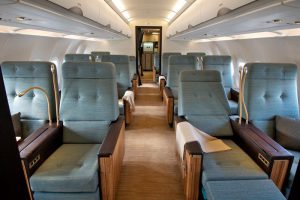 Perfectly positioned to provide all your Aviation requirements
Just 30 minute's drive from the UK's capital, our state-of-the-art VVIP facility is unlike any the UK has previously experienced.
24 hours a day, 365 days a year, the Diamond Hangar can accommodate all your aviation requirements and offer total flexibility.
Our VVIP services are delivered by our highly experienced in house teams allowing us to tailor make your experience and adapt to last minute changes and requirements seamlessly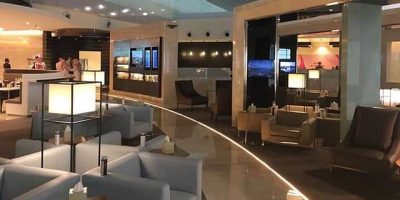 VIP Lounge
Take advantage of a bubble of serenity to get down to some work, to read, or simply to relax while waiting for your flight. Savour one of our snacks and appreciate a hot or cold drink in our spacious and modern lounges. Free Internet, Wifi access, electric sockets and TVs are available for you to have the best experience.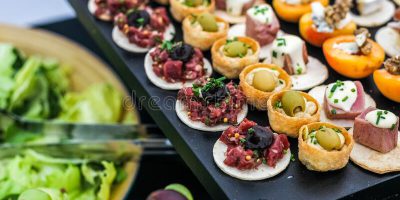 Restaurant, catering
You can always count on a time-honoured classic, but why not sample an exciting and unexpected combination? Buffet or à la carte, French or international cuisine, and a range of local dishes… There are thousands of delicious and varied possibilities to satisfy every appetite. As soon as spring comes around, the quiet, leafy terrace at Saint-Tropez Airport is ideal for enjoying sunny days beneath the blue sky of Provence, lulled by the sound of cicadas.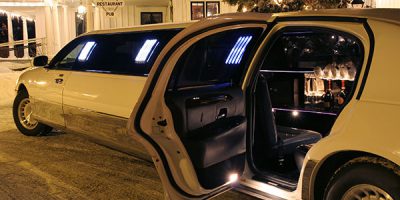 Limousine / car hire
Impatient to get on with your holiday? Keen to be on time for your meeting or business lunch? A chauffeur awaits you at the foot of your aircraft. The service is perfect and discreet: as soon as you disembark, the chauffeur takes care of your luggage before driving you to the destination of your choice – airport transfer, theatre, hotel, conference center, congress venue, etc. You do not have to worry about the formalities, our chauffeurs ensure that you enjoy a peaceful and restful journey.
Luxurious VVIP lounges and passenger facilities
16,000sq.ft. of main lounges
5 VVIP private lounges
Dedicated first class concierge service
On site VIP helicopter transfer to London in 10minutes
Direct motorways and rail connections to and from London
Full onsite customs and immigration services
Fast and convenient passenger screening services
VVIP Chauffeur and security services onsite
VVIP catering and bistro onsite
Complimentary cocktails and canapés
Prayer room
Luxury bathroom and shower facilities
First class boutique
Dedicated crew services
Luxury crew lounge and rest area
Complimentary wi-fi and satellite TV
Aviation Facilities
Full wide body capabilities to accommodate all aircraft from private Jet's to 747s/A340s
Fully self-contained facility
Direct ramp to aircraft
Full VVIP widebody aircraft services and support
In house fueling service
Secure aircraft parking to accommodate short and long term stays
Hangar facilities for transient and based aircraft on a short and long-term basis
Interior and exterior aircraft cleaning service
Full aircraft de-icing capabilities
24 hour security with fully integrated CCTV
Pushback services and air-start capabilities
Onsite flight planning and filing
Large secure car park onsite
Oxygen / Nitrogen services
Sub-chartering
Complete aircraft and passenger arrival and departure service
Complimentary ground transportation
Onsite complimentary bistro and
Refreshments
Onsite gym facilities
Preferential crew hotac rates
Fast and convenient crew screening services when required
Luxury bathroom and shower facilities
Weather briefing services
Passenger Services Crew Facilities