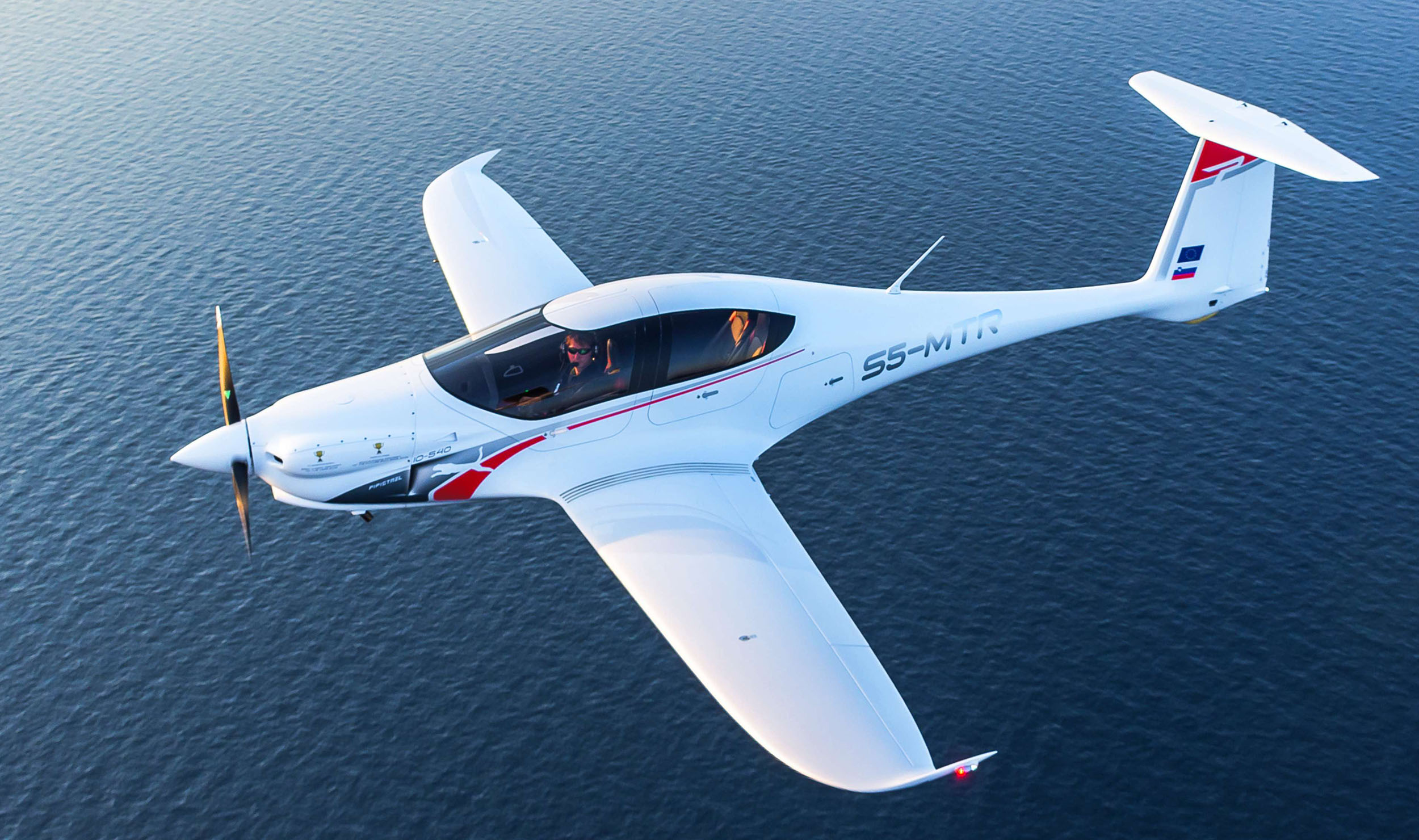 Acquisitions
DGA approach to providing an aircraft acquisition service begins with combining a comprehensive analysis of the client's travel needs and specific objectives a client may have for aircraft features.
Private Aircraft
In the past, the opportunity to easily assess private aircraft has typically been available to our clients, but with relatively few options of how to do so. In many cases, the desire for security, flexibility of schedule, specific cabin amenities and business requirements support the sole ownership of an aircraft.
Aviation Business
For several decades, DGA has frequently been engaged to assist aviation attorneys, insurance companies, aircraft owners, manufacturers and service providers in the providing of objective guidance and remedies to a range of issues and causes.
Aviation Finance
DGA has routinely been engaged to assist risk managers of many major aircraft lenders by providing comprehensive technical evaluations of aircraft and helicopters throughout the world.